Yoga MariSol
Yoga is medicine for Body, mind & Soul
Get my FREE Yoga Nidra for deep relaxation.
Feel more relaxed and balanced with Yoga Nidra. Yoga Nidra is an amazing tool to regulate the nervous system and feel a deep sense of relaxation. I have recorded this Yoga Nidra in the Jungle of Costa Rica to bring some inner peace to you.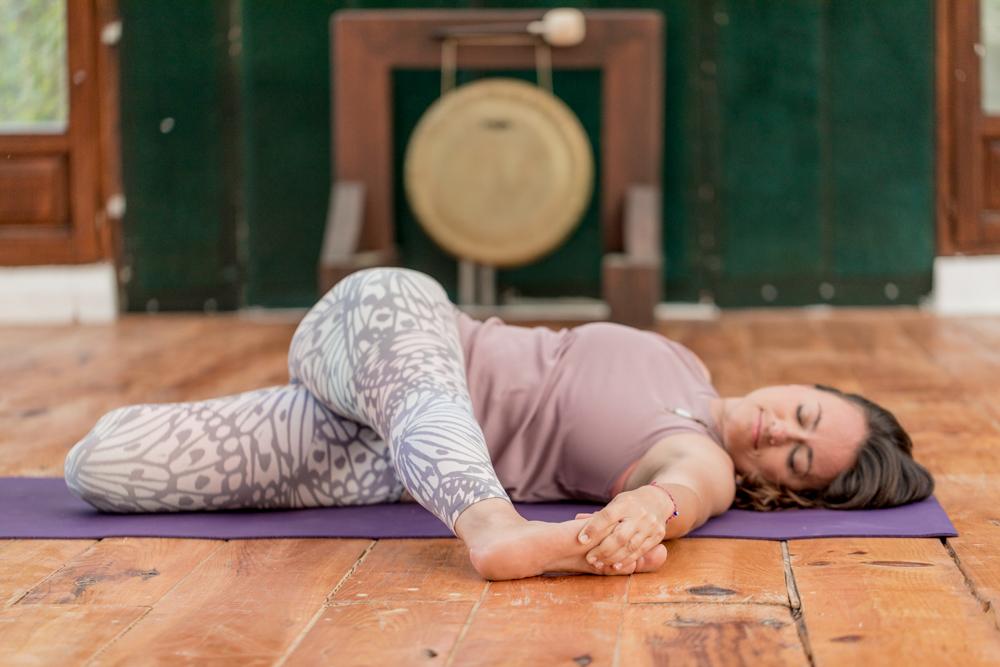 Yoga Teacher Training courses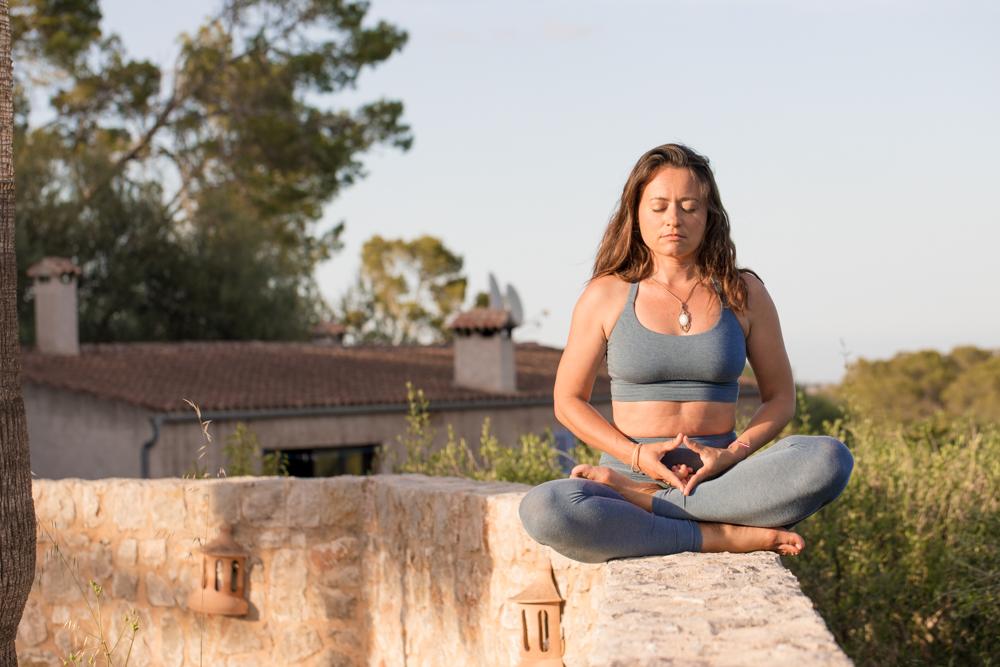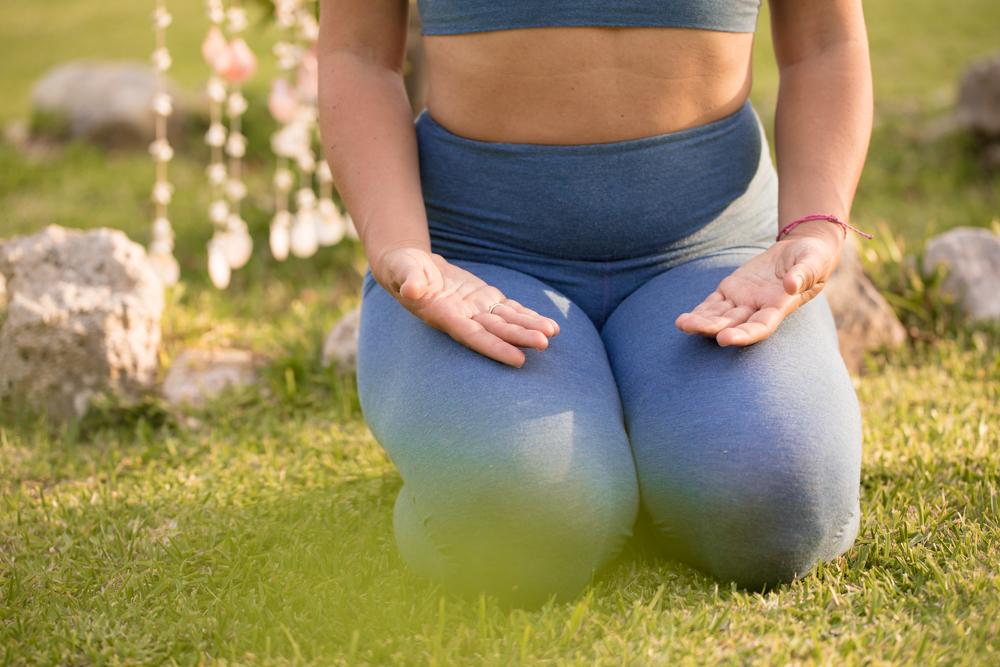 Yoga allows us to connect Body, Mind & Soul.
Our Senses are often oversaturated in the hectic world we live in. We lose the connection to our body and breath; our mind is often clouded. In order to keep up with our dynamic (Yang energy) world, we disconnect. This disconnection can lead to unhealthy levels of stress, constant fight or flight mode, dissociation, and dis-ease. Yoga helps us to re-connect to ourselve, our body, mind, and soul. To fully be in our body and feel the full spectrum of our emotions. With regular yoga practice, we can ensure overall physical and mental health.
At Yoga MariSol we love working with dynamic Yang elements, calming Yin Yoga elements, the subtle body, Chakras, Bandhas, Mudras, and the 5 elements. Our aim is to offer you, Yoga classes, where you not only nourish your body but connect to yourself, feel yourself and express yourself with all that you are.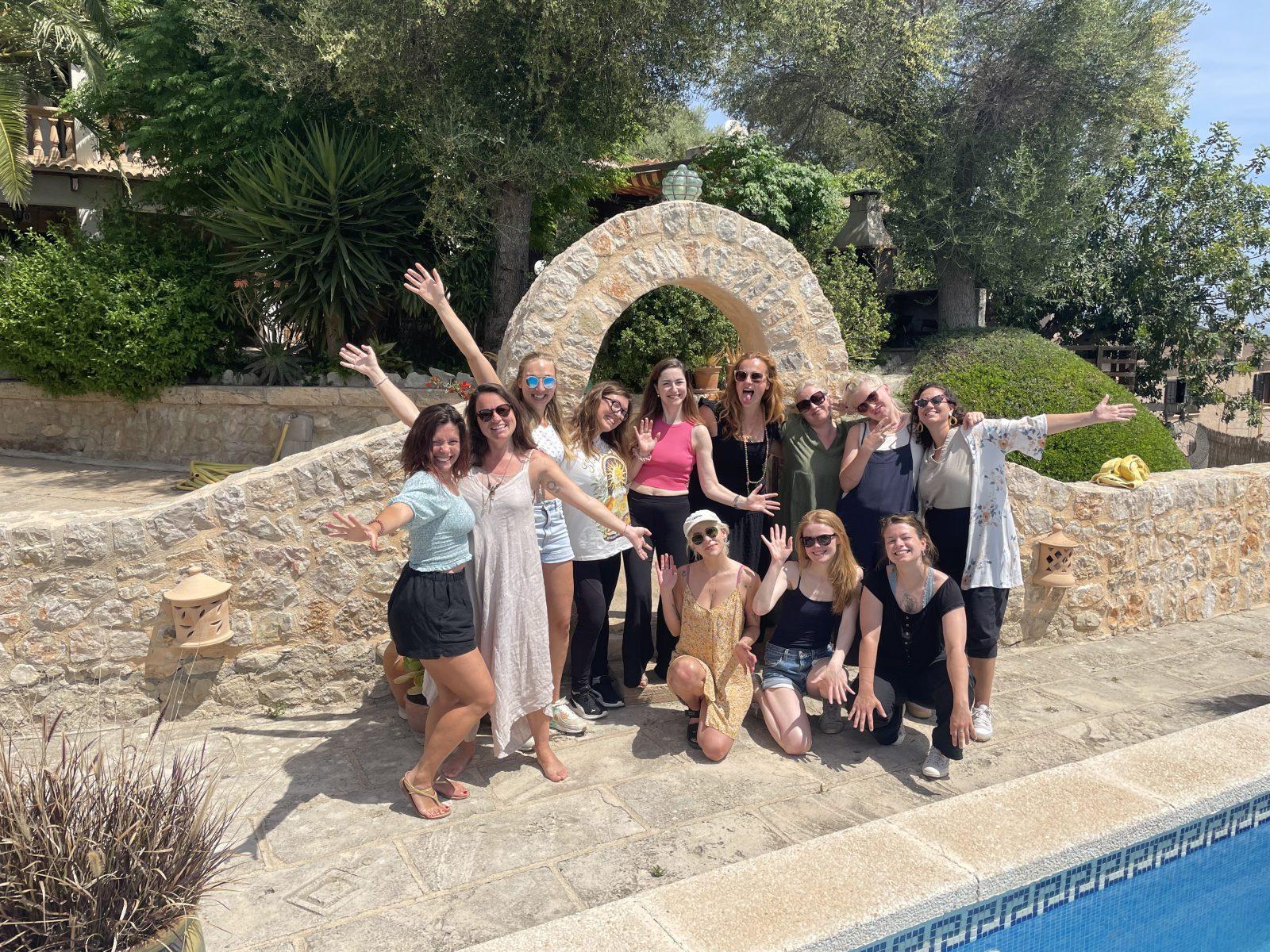 Be wild, be free, be the woman you are meant to be.
The Shakti Women's Selfcare retreat focuses on deep radical self-care, unwinding and connecting you to your divine feminine essence. We will work on healing our nervous system, nourish ourselves, receive, come to a state of being instead of doing, balance our chakras, connect deeply to ourselves and the women around us.
I've been attending yoga with Maria for quite some time and I can't speak highly enough about her classes. She is gentle and compassionate and creates a sacred space that feels not only healing but also fun. I always feel rejuvenated and lighter after.  Yoga is an amazing and therapeutic tool but the instructor really makes the experience and Maria does just that.
I recently completed Yoga MariSol's 60hr Yin teacher training. It was the most incredible experience I could've asked for and felt like a combination of a beautiful retreat and teacher training. It exceeded expectations on all fronts from the yoga classes, Yin lectures, delicious food, and the incredible venue. The schedule was carefully thought out and I felt at home straight away. Maria is so gifted and I feel honored to be able to have done this training she offers. I will continue taking Maria's classes on zoom from the UK as I've never met a teacher quite like her!
I loved Maria's Yoga retreat. She is a great host & yoga teacher and the retreat was in an absolute perfect atmosphere! Practicing yoga with Maria is like coming home, she's thoughtful, professional and just super nice! She gives you space when you feel the need to be with yourself and adjustments or variations when needed! The rooms were great and the food unbelievably good.
I liked the mix of different women coming together and it was just like meeting old friends. I'd totally recommend Maria as a yoga teacher and a host and I'd love to do it again!